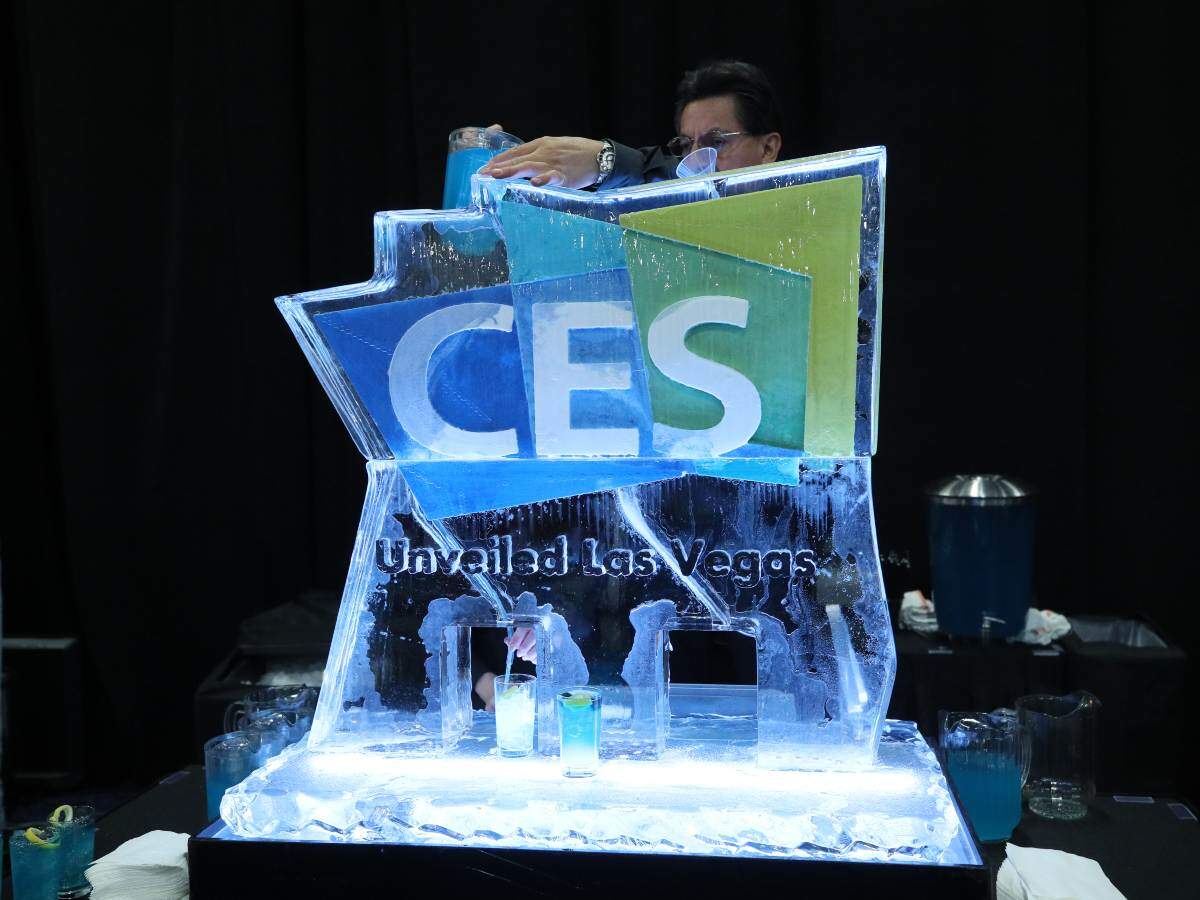 CES
, one of the world's biggest technology conferences, will be a virtual event in January due to the coronavirus
pandemic
, a reversal from May when organizers said it would go on as a smaller gathering in Las Vegas.
The announcement Tuesday is another blow for Las Vegas which, like all other U.S. tourist destinations, is suffering as people stay home or vacation locally. More than 170,00 people attended the four-day show this year in January, before Covid-19 began to spread across the U.S.
States in the South and West are being hit particularly hard.
In Nevada over the past two weeks, the rolling average number of daily new cases has increased 27%. The state now ranks sixth in the country for new cases of COVID-19 per capita.
Big newsCES 2021 is going all-digital! Get ready for a new immersive experience where you'll have a front row se… https://t.co/x5Egh4UP1d
…
Read More